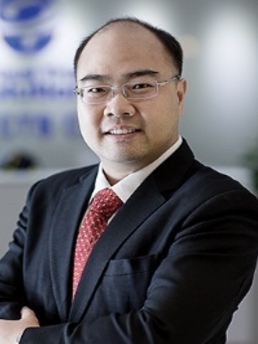 Dylan Wang
Senior Consultant, Clinical Research Design, Operation and Project Management, MD
Extensive knowledge in clinical trial managements especially in China, with over 20 years' experience in more than 90 projects for therapeutic areas including oncology, anti-infective, nervous system, cardiovascular, endocrine, digestive, respiration and other diseases.

Established WWW.DRUGGCP.NET, the firsts website specialized in clinical research in China.

Established WeTrial, the first platform of digitalized management for clinical trial projects in China.

The founder of clinical trial training platform – CTlink.

Strong in innovative business modelling, strategic development, mobile internet product and digitalized management platform in relation to clinical research industry.