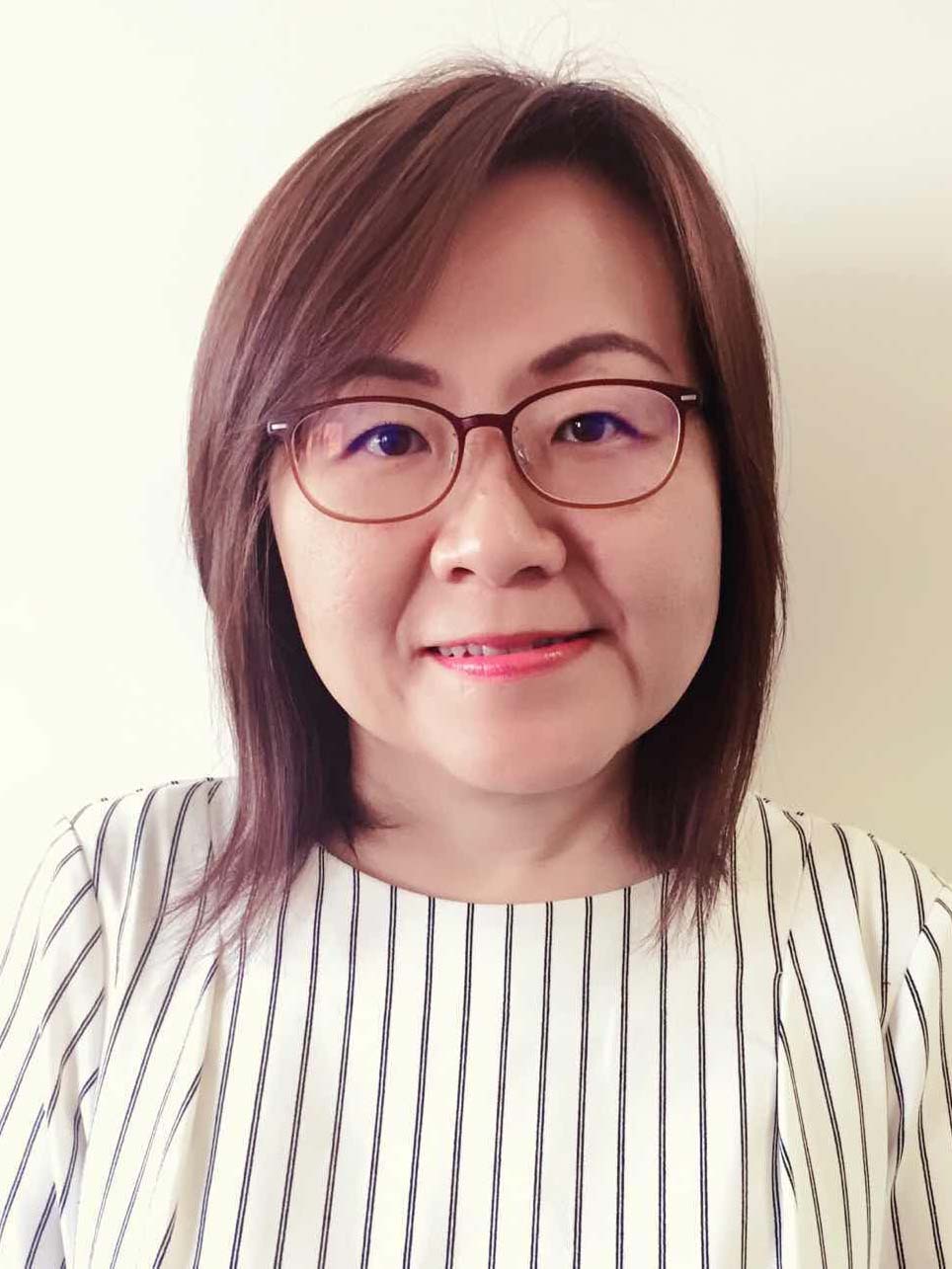 Sophy Chung
Senior Consultant, Attorney
Atty. Chung has accumulated over 20 years of experiences in the pharmaceutical and IT industries

Oversight expereince of the entire APAC region in compliance, data privacy, legal negotiation, clinical trial regulatory affairs, contract review/modification and internal training

Indiana University, Bloomington IN, USA, LL.M. and China University of Political Science and Law Beijing, China, Candidate of J.S.D. and Chinese Culture University, Taipei, Taiwan R.O.C., LL.M.