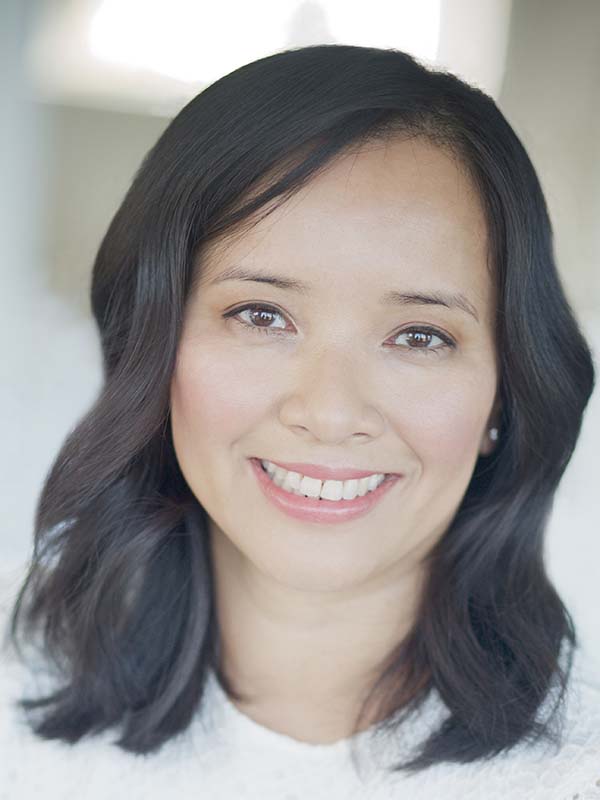 Caroline Thangavelu
Founder of ENGAGE Clinical Contracts Solutions
Caroline Thangavelu is a clinical trial contracts expert with more than a decade of experience in the clinical trial contracting business, and is the founder and owner of ENGAGE Clinical Contracts Solutions


Her expertise is in providing consulting and strategic direction in clinical trial contracts management.

Caroline's experience spans over 50 countries worldwide and she was deeply involved in changing and streamlining the clinical trial contracts business model in a leading CRO.

Caroline believes that a combination of simplified process, knowledge of the local markets and effective communication, sprinkled with a touch of creativity and pragmatism can help companies accelerate clinical trial contracts finalization.

Caroline holds a Law Degree from University of London and a Master in European Law and Policy from University of Portsmouth.